Pioneer Asset Management AG (PAM) offers expertise and guidance to clients who seek to maximize their investments for long-term growth and success. With a proven 30-year track record, we have a strong foundation of experience and knowledge upon which we build our strategies.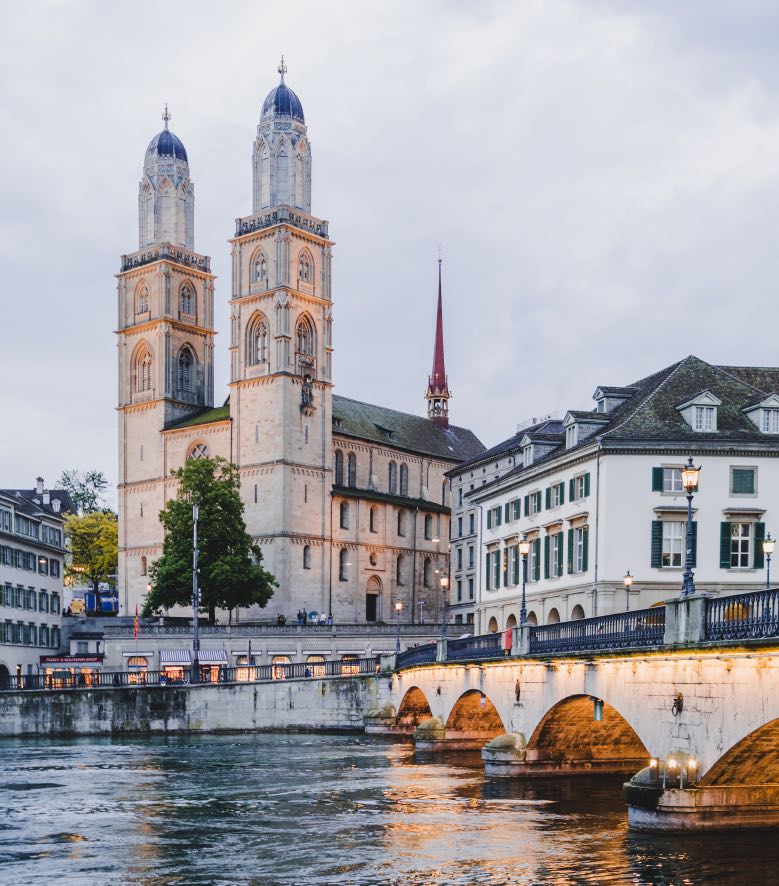 A Pioneer's Philosophy & Values
One of our core values is transparency, which we believe is essential for success in the modern financial landscape. We prioritize providing our clients with accurate, real-time information so they can make informed decisions and formulate long-term strategies that align with their goals. Our team has extensive experience in global markets, which helps us to create investment processes that safeguard our clients' interests while maximizing returns.
To support our clients' long-term strategies, we have developed the Pioneer Structure, which is a robust and adaptable platform for managing assets of any size or type. This structure provides the financial power and flexibility needed to support our clients' agendas, and we are committed to working closely with each client to customize the structure to their specific needs.
At Pioneer, we are passionate about helping our clients build their own worlds in their own way. We believe that being a pioneer means being prepared with knowledge, courage, and tools to succeed in the new future frontier. We are excited to explore your venture and find ways to work together to achieve your goals and create a brighter future.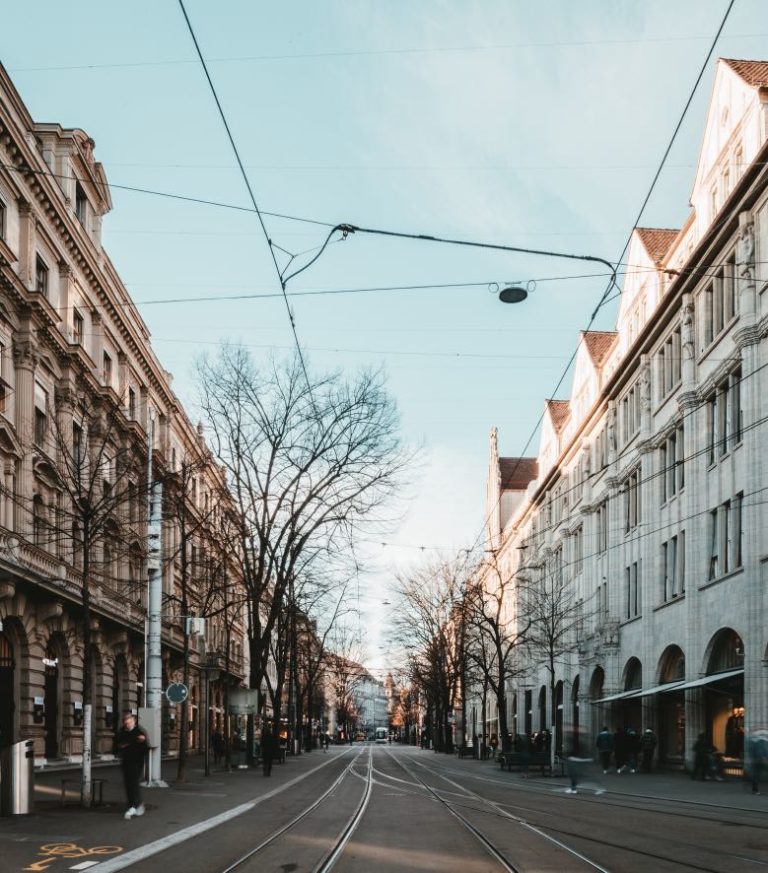 CEO / Chairman of the Board
More than 25 years of experience in portfolio management, product creation, entrepreneurship and banking.


daniel@pioneeram.ch
+41 78 233 4321
Over 30 years of experience at various Swiss banks in various roles in relationship management and compliance. He holds a Swiss banking diploma.
jean@pioneeram.ch
+41 44 545 9950
Peter has over 30 years of experience in prominent leadership roles at Credit Suisse, Barclays Capital, and Renaissance Group, with a focus on emerging markets.
peter@pioneeram.ch
+41 44 545 9950
Has over 25 years' experience in international currency exchange and Structured Bank Notes and Derivatives, as well as Real Estate Lending and Development.
john@pioneeram.ch
+41 44 545 9950
PAM offers professional solutions for portfolio management, compliance, and risk management. We serve private, public, and digital markets and strive to minimize bank risk while providing unique offerings, including:
Traditional portfolio and fund management with strategic or discretionary approaches.
Management of structured products with Swiss ISIN.
Portfolio trading and hedging of Equities, Funds, ETFs, Bonds, FX, and Options.
Electronic and Physical Commodities Trading.
Management of accounts for individuals, corporations, hedge funds, and family offices. 
Sub-manager for SEC RIAs managing self-directed IRAs.
Bespoke fund structure for ART investing, both physical and digital, including art lending and broking.
Liquid and digital/token assets, including AMC (Actively Managed Certificate) or tracker.
Illiquid assets with a Swiss ISIN number, securitized through CLN (Credit Linked Note), in collaboration with our securitization partner.
This product enables our clients to securitize bankable and non-bankable assets while excluding any bank-related risk through off-balance sheet structures.
Daniel Andonovski teases AssetRush Zurich 2023
Daniel Andonovski Presents at AssetRush Zurich 2023
Daniel Andonovski Talks at AssetRush Zurich 2023
AssetRush Zurich 2022 Event Highlights
Selnaustrasse 15, 8001 Zürich, Switzerland
Tel: +41 44 545 99 50
Email: info@pioneeram.ch
Selnaustrasse 15, 8001 Zürich, Switzerland
Tel: +41 44 545 99 50
Email: info@pioneeram.ch